Tuesday, February 16, 2010, 2:38 pm, by Mardy Ross
Hello, and thank you in advance for your interest in Lumigrate. I'm rewriting this in December 2016, a decade after the start of the process that resulted in what you see as "Lumigrate" began. "Amalgam" is a word I like to introduce to people early on in my teaching of what I see as key health and wellness / illness concepts. It essentially means "mixture", and comes into play when talking about the mainstream dentistry aspect. read more »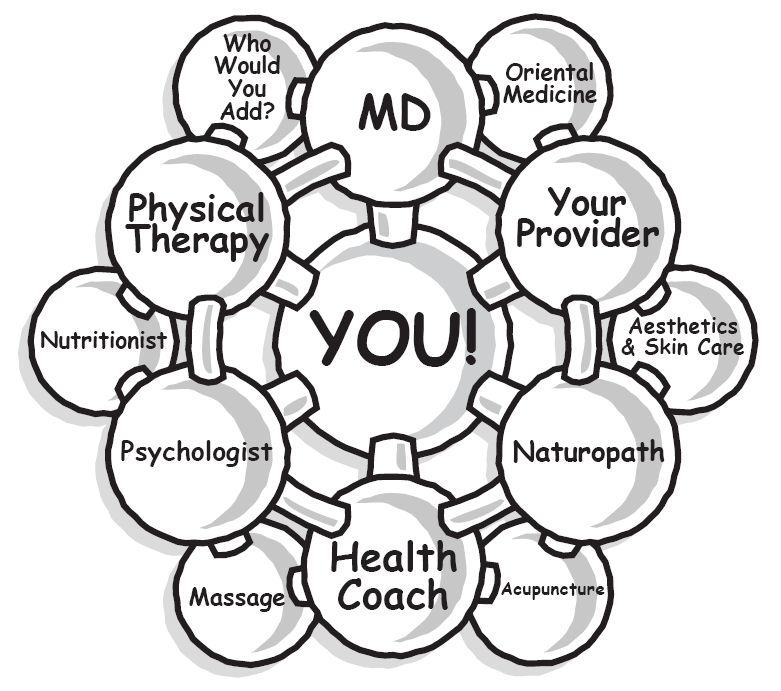 Lumigrate's content is intended to help YOU become the most empowered person in the key, central position in the center of your health care team. read more »
Mardy Ross, Executive Director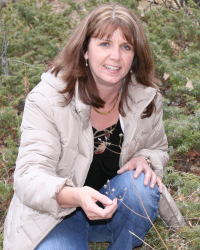 Mardy Ross created and founded Lumigrate in 2008, with Lumigrate.com launching onto the Internet on March 27, 2009. The 'cornerstone' of Lumigrate is the YOU! Model, created in 2007 with a collaborative colleague also with military medicine in his background (Ph.D. psychologist savvy about chronic pain and illness and 'neuropsychology', Chris Young in Grand Junction, Colorado). read more »
About Us
Read more about our business and our products, and the plans we have for the future.
Forums
Join us in our forums to share feedback, suggest improvements, and participate in discussions about integrative medicine.
Our Seminars
If you're interested in learning more about our online video seminars, click the page link below.