Piping Up About "Pyroluria" via My Blog - Few People Are Aware Despite It Being VERY Common
Friday, April 25, 2014, 2:15 pm, by Mardy Ross
NOTE: I rarely create new blog posts because the blogs that are here that people see I think are good starting points for people coming to Lumigrate to get an idea of 'what I'm about', or 'who I am'. I work almost daily on content in the forums at Lumigrate. You can see in the boxes on the side what's new in comments or what's a new forum topic, so if you regularly do that, you'll keep up. Otherwise, just go dig in and find the forums and look at the topics at the top in each forum because I'm the only one now that can add content and 'bump' something so it's up at the top of the list. This makes the forums of Lumigrate a rich resource for information and YOUsers can find the topmost information I hope people have the time for very easily. Thank you for your interest in Lumigrate and I hope it's a 'grate' resource for YOU~ Mardy, January 2015
Pyroluria, in my mind, is a 'missing link' for millions of health care consumers AND providers. It's been said that it's the most common unheard of condition. And now we can take YOU off the list of people who are unaware, and add you to the list of those who are aware. If YOUsers keep going from here, you'll hopefully then become 'educated' about it and if it applies to you or someone you know personally or professionally, you'll become active/proactive. And things will perhaps get better for increasing numbers of people in a positive shift that is going on via the 'ripple effect'.
I just attended a diet-related seminar at my local Natural Grocers. Always fun since when Lumigrate was being put together in 2008 a link to their website was created on the Products page: it's still there, under their old name, Vitamin Cottage. They were in the process of having to shift with the changes going on in the world related to health products, "Codex" was something I first heard of from one of their management staff when I asked about the name change reasoning.
As you'll see in the past blogs, one of our significant expert providers died of cancer in late 2012; Gary King, co-founder of ITC Natural Wellness Pharmacy which I'd reached out to when I learned of the shifting with VC/Natural Grocers, as Lumigrate's YOUsers had on several occasions I was aware of, used VC for ordering supplements. But they were ultimately needing advisement by professionals who were well-versed in chronic pain and energy problems, such as ITC had. So here it was, ANOTHER 'dead end' and each one of these provider relationships takes tons of time to develop. Which means we were getting less content in the forums than I used various experts, including our own if they wanted. You'll see that 2012's push was about fluoride and water, 2013's was about the UltraMind Solution, Wheat Belly/wheat / diet, and then geoengineering. So far in 2014 I've covered bioplasma, Borreliosis ("Lyme") and mostly PYROLURIA!
I'd been concentrating my time being a 'resident expert' in the forums at Lumigrate and leaving the existing Blogs as they were. We'd really had a 'shift' in the US (and beyond) in late 2012, and my blog was really at a good place to let it stay as was/is, so that the increasing numbers of new users/YOUsers finding Lumigrate wouldn't just have me saying something off the hip and witty every few days just to keep things 'undusty'.
The What's New In Forums and What's New In Comments boxes on the sides of our pages would obviously lead people to what was new, and most of the content recently has been prepared by me. Lumigrate is a mix of the words for light and integrate, so after the two base layers of local and then national experts on Lumigrate, this most recent layer was my teaching YOUsers how I 'detective' a topic, as many people asked for help on how to use Search words. Others were getting bamboozled by what I'd call snake oil salesmen who might have videos alongside valid providers on 'outside the box' topics, but they weren't able to discern that they weren't the best authorities to follow out to and spend their limited time and energy on for learning. (Not to mention if they gave them revenue somehow.)
I've most recently been on a 'pyroluria kick', and truly have NEVER been as excited about anything I've learned about on the Internet in my life! I had been whittling away for a couple of years, increasingly, looking for a 'missing link' related to the chronic illnesses (that are today associated as Borrelia (Lyme) or Borreliosis is seeming the correct term /chronic pain/ fatigue/ fibromyalgia). I was asking experts I know in Australia, the US, and there was one pretty flimsy article about Lyme and one of the types of personality disorders. And it was clearly from a classic, conventional, orthodox psychology point of view and I'd heard something similar before with the local expert I collaborated with for a handful of years doing live patient education groups and doing a lot for furthering education in our community about fibromyalgia (and the etceteras). And it was valid, I just didn't think it was 'the full reason'.
Then someone I'd consulted with in 2010/11 asked for my help related to a situation that falls in the mental health/addictions category and they said the family was considering treatment for the person on the Front Range of Colorado... Well, that was lucky for me, because I knew of a program with an 80% success rate because they look at the physical, biological factors which conventional addictions programs do not. Since the inquiring person was a busy professional, I figured I'd transcribe and overview the 30 minute marketing / education video on the program's website. And 'pyroluria', though I could barely make out what the speaker was saying initially, was 'the missing link'.... I'd likely heard it before and not known what it was, and it got swept in with the overall 30 minute video and I didn't go and look up and 'bird dog' that ONE word. Or maybe they added the video recently, I'm not sure.
So I'd held off on broadcasting to loudly here, in a blog, about it because I wanted to see if I could figure out WHY it is this is so 'unheard of' yet affects 10% of people OVERALL and in some groupings of people, the MAJORITY sometimes. I haven't gotten to any story like the story that is out there about why 'Lyme' has taken so long to get known, but it appears that it's simply that it's origination is from the providers who founded orthomolecular medicine and they just overall are dismissed and worse by conventional medicine. The system, our YOUsers have learned at Lumigrate, has many mechanisms that are aimed at keeping the status quo, and people can only be well served to understand that thoroughly. I thought I understood it fairly well and realized in what I studied and digested in the last year, that I'd only understood the scratched surface, not the thick layers underneath.
So here's the link to the best spot to 'put in' about pyroluria at Lumigrate, and you'll see early on that I have another link taking people who are specifically interested about addiction, which was the first of the two topics I created. One of the more prominent websites that comes up on the subject is Primal Body, Primal Mind
and so I've included them with the first topic, but did not replicate that when creating the second topic and providing basically an integrative group of providers ... ND, MDs, Psych NP, Evolutionary Psychiatry MD, etc.
www.lumigrate.com/forum/pyroluria-kryptopyrroluria-kpu-or-hemopyrrollactamuria-hmu-many-names-causes-connections So it's handy for YOUsers, here's the model to look at and think about who YOU have on your team to advise and help YOU! I hope Lumigrate's helping light the path to health and well-being. ~ Mardy
(Live and learn. Learn and live better! You can't know what you don't know/ haven't yet learned! -- or learned and have forgotten! As Dr Spurlock says in his signoff phrase, there is no one to blame, there is only 'take action'!)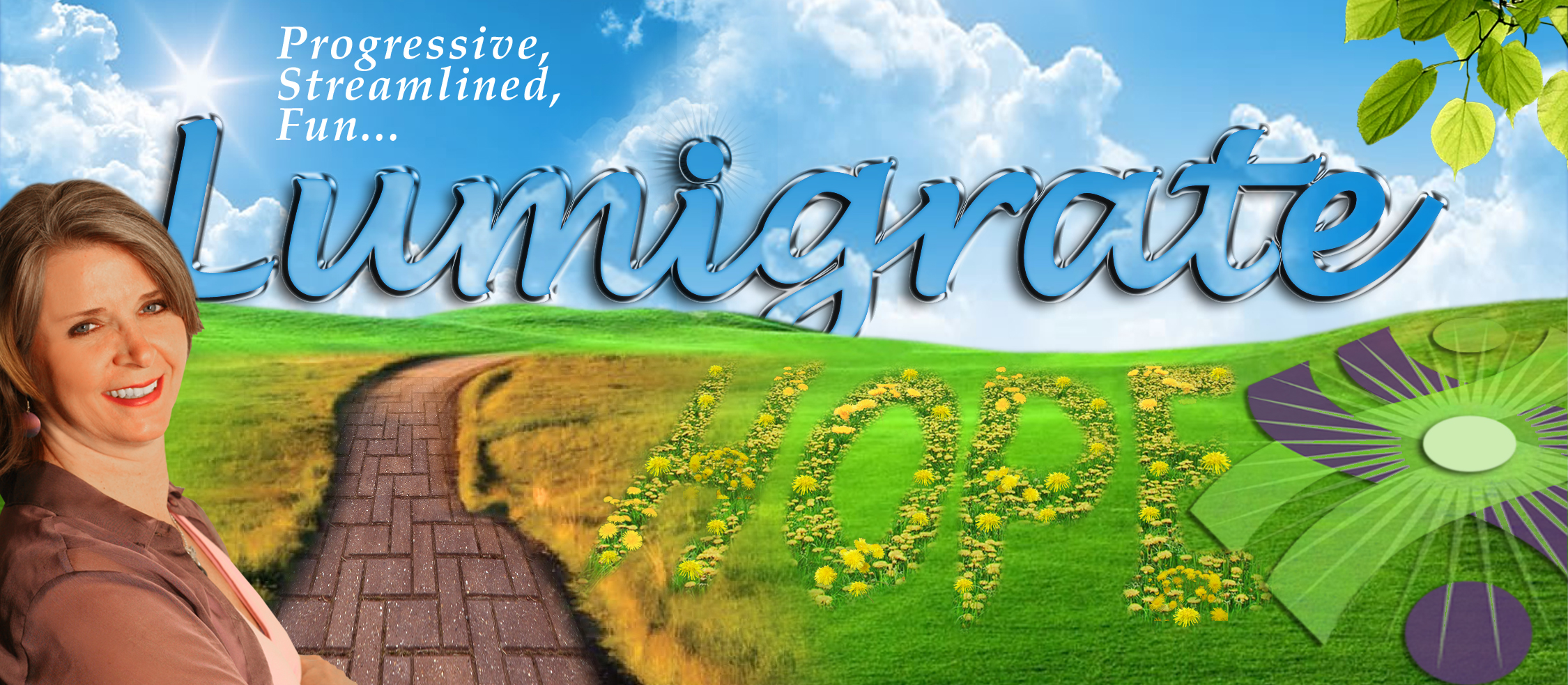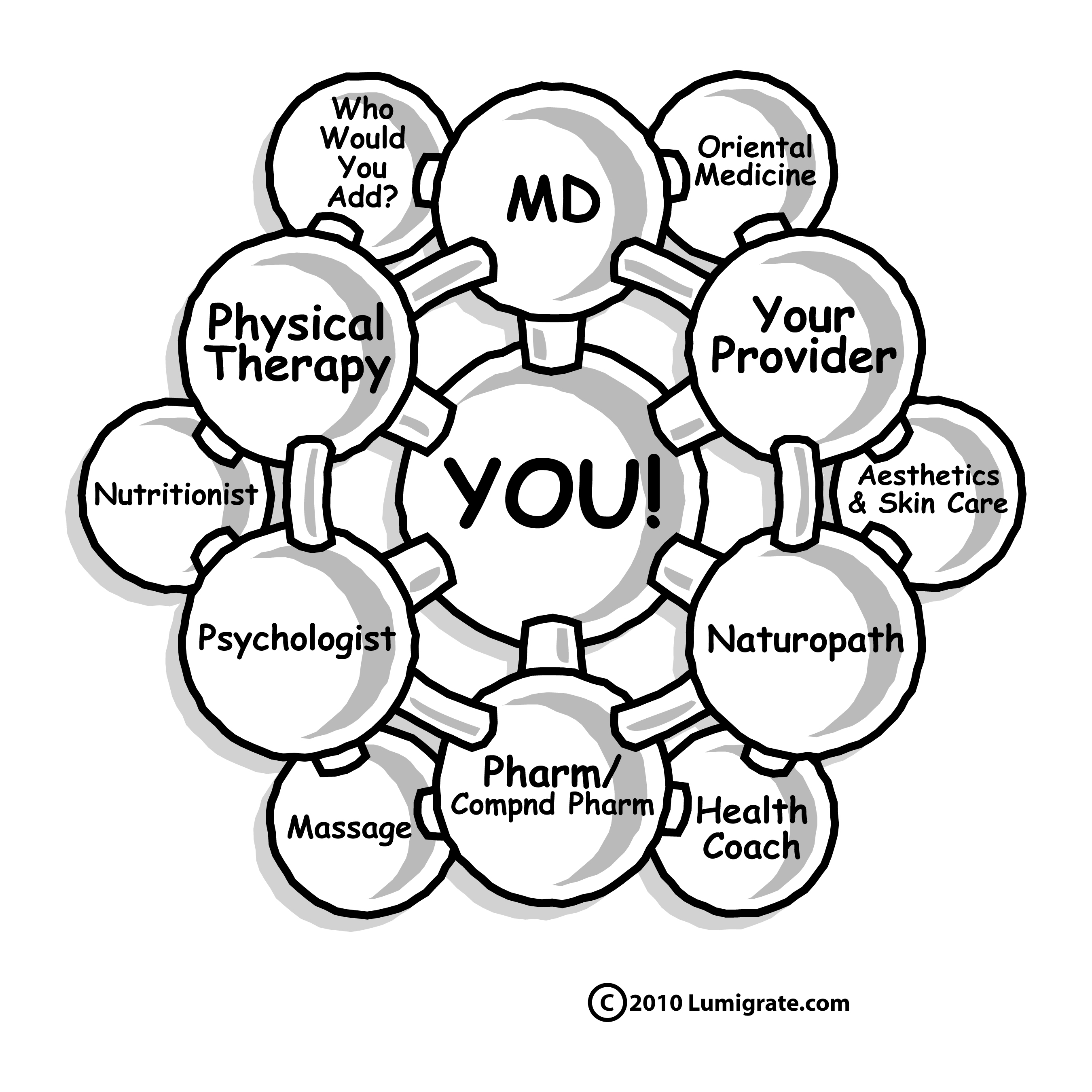 __________________
Live and Learn. Learn and Live Better! is my motto. I'm Mardy Ross, and I founded Lumigrate in 2008 after a career as an occupational therapist with a background in health education and environmental research program administration. Today I function as the desk clerk for short questions people have, as well as 'concierge' services offered for those who want a thorough exploration of their health history and direction to resources likely to progress their health according to their goals. Contact Us comes to me, so please do if you have questions or comments. Lumigrate is "Lighting the Path to Health and Well-Being" for increasing numbers of people. Follow us on social networking sites such as: Twitter: http://twitter.com/lumigrate and Facebook. (There is my personal page and several Lumigrate pages. For those interested in "groovy" local education and networking for those uniquely talented LumiGRATE experts located in my own back yard, "LumiGRATE Groove of the Grand Valley" is a Facebook page to join. (Many who have joined are beyond our area but like to see the Groovy information! We not only have FUN, we are learning about other providers we can be referring patients to and 'wearing a groove' to each other's doors -- or websites/home offices!) By covering some of the things we do, including case examples, it reinforces the concepts at Lumigrate.com as well as making YOU feel that you're part of a community. Which you ARE at Lumigrate!